Heat Detector - Mains Operated CE approved
Low Stock: Our Sales Team will advise you of availability.
Product Summary
This mains Inter-connectable Heat Detector Alarm is designed for use in humid or dusty environments where smoke alarms will not operate satisfactorily, such as kitchens, boiler rooms, unconverted attics and garages. It is triggered at a fixed ambience temperature of 60ËšC and must always be interconnected with smoke alarms from the same product range.
Product Features
Wire inter-connectable upto 20 units (max. 150 meters)
Power & alarm test button
Document Downloads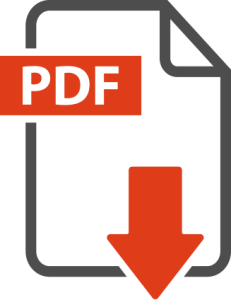 Technical Specification